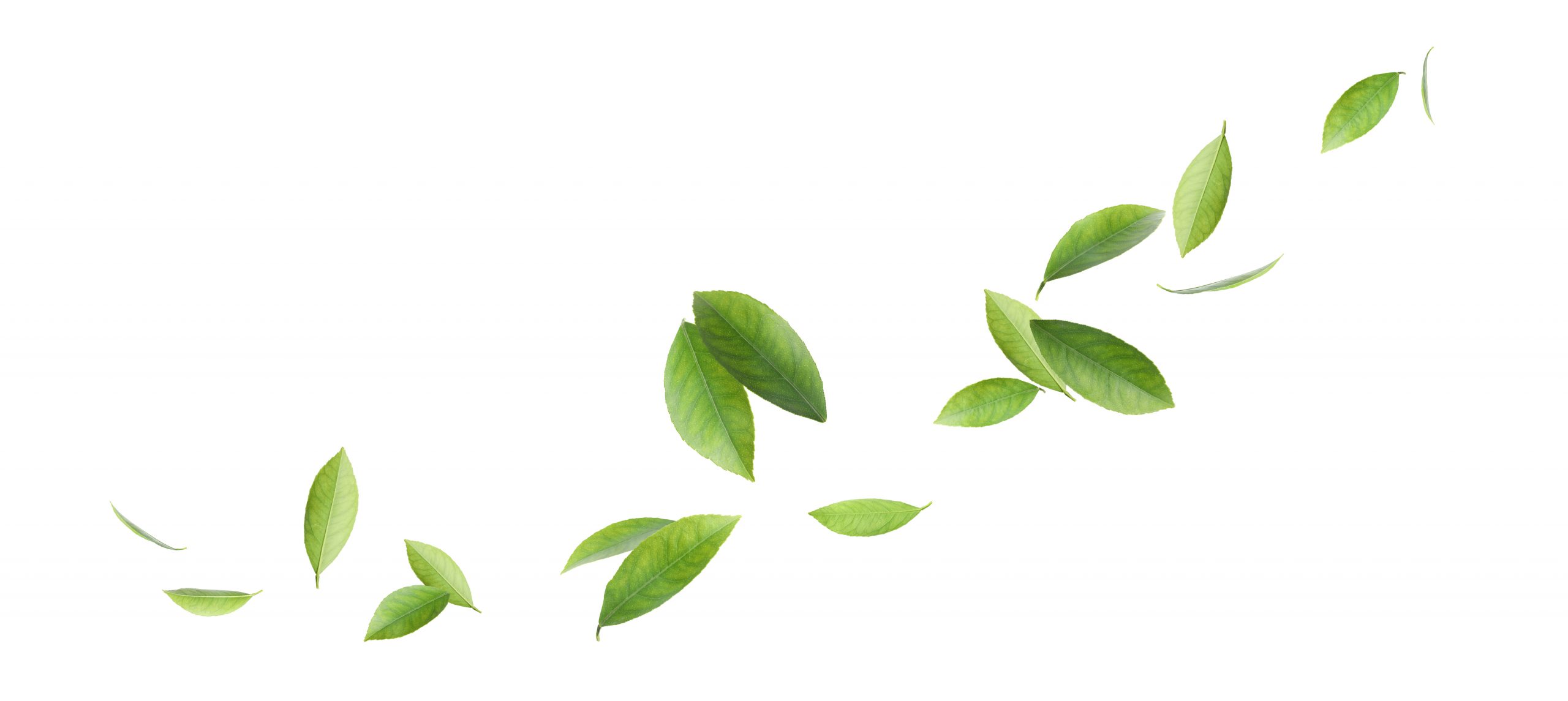 22/05: Public Hearing two years of the CF
At the request of the Center of the Forest Code, the Committee on Environment and Sustainable Development of the House of Representatives held a Public Hearing on Thursday (22/05) to discuss the second anniversary of reform of the Forest Code.
Members of some of the 13 institutions that make up the Observatory will present studies showing the state of unpreparedness in creating and implementing Plans Environmental Regularization (PRAs) provided by the new code, take stock of Rural Environmental Registry in the Amazon and the Research Institute environmental Amazonia (IPAM) will release a new study on the CAR in Pará and Mato Grosso and its influence on deforestation in the Amazon.
They were invited to the hearing representatives of the Ministry of Agriculture and Livestock (MAP) and the National Confederation of Agriculture (CNA).
The hearing will be in Annex II of the House of Representatives, Plenary 8, from 10 am and is open to the public.
DEBATE ON THE RESULTS OF TWO YEARS OF LAW No. 12,651 / 12 – FOREST LAW
EXHIBITORS:
PAUL ALEXANDER Menezes MENDES -Assessor of Strategic Management Minister's Office – Ministry of Agriculture, Livestock and Supply *

– REPRESENTATIVE CNA – National Confederation of Agriculture

– VICENTE SILVA, Lawyer and Consultant in the environmental area of ​​Agricultural Parliamentary Front. *

PATRICIA BAIÃO, Institutional Relations Director of Conservation International Brazil Observatory and member of the Forest Code

RAUL SILVA Telles THE VALLE, Coordinator of Program Policy and Environmental Law Isa – Environmental Institute and Observatory member of the Forest Code *

ANDRÉ LIMA, Consultant Public Policy IPAM – Institute for Environmental Research of the Amazon and Observatory member of the Forest Code *

FRANCISCO FONSECA, The Nature Conservancy and Observatory member of the Forest Code *

ALICE Thuault, Forest Transparency Coordinator of ICV – Center and Life Institute and Observatory member of the Forest Code *

* Confirmed presence